Categories:
Ezi Synthetic Turf is now on Facebook: 'like' our page for useful tips, new products, and a bit of humour!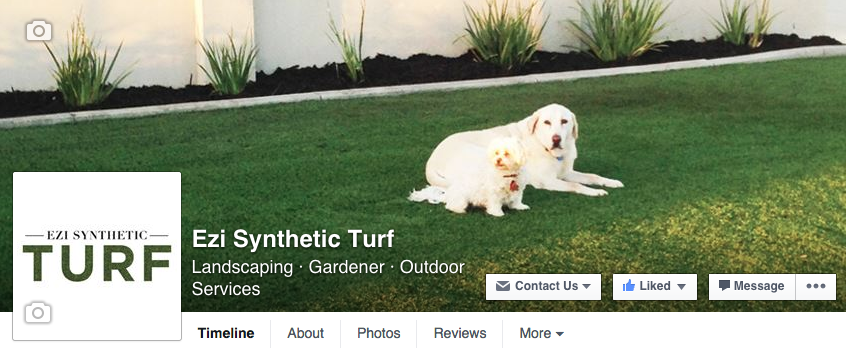 Categories: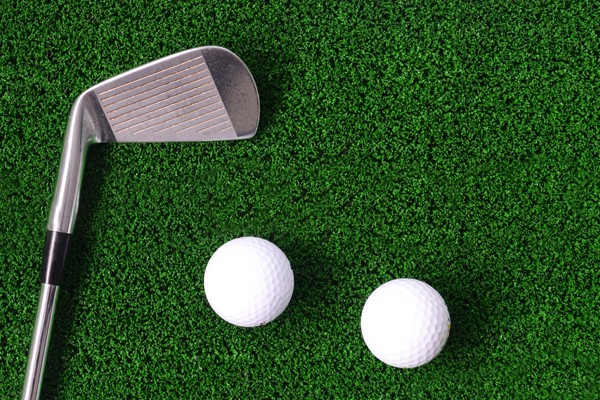 Welcome to Ezi Synthetic Turf! We are a Western Australian owned and operated business that offers a premium range of artificial turfs at affordable prices to both residential and commercial customers.
All our turfs are all U.V. tested and have no heavy metals: they're ready to be installed on your front and back yard, around your pool, courtyard or kids play area (yes, they're absolutely children safe!)
All products come with a 7-10 year warranty but you can expect your turf to last 15 to 20 years.
Feel free to get in touch anytime, even if you just have a question about synthetic turf: I'll be more than happy to answer any question you may have.
Marty